Overview
Vivan Aggregates, the flagship venture of the 'Vivan Group of Companies,' is a sought-after name in the construction material supply business. The company is a pioneer in giving end-to-end solutions for complete material management for construction purposes for RMC's; builders and developers.
Headquartered in Mumbai, the company started its operations in 2009 under the name Vivan Enterprises. Since then, Vivan Aggregates is synonymous with quality and reliability in the construction landscape of the country. The company's relentless commitment towards quality product supply has taken it to being one of India's top ten companies, even before completing the first decade of its inception! It has put up an unbeatable reputation in the construction market by supplying the finest quality products within the prescribed timelines for the clients.
The company is spearheaded by the vision and leadership of Vijay Subhash Jain. They take pride in being India's first aggregator to become a one-stop destination for all construction material requirements for builders and developers. The team constantly keeps itself updated about the latest technological advancements happening in the construction segment; thereby making sure the products supplied are at par with industry standards.
Products
Vivan Aggregates is dedicated to making construction material procurement a hassle-free process for builders and developers.  The products are broadly classified into three verticals:
Basic items like aggregates, riversand etc.
Civil items like bricks, blocks, cement, steel etc.
Finishing products like marble, granite, tiles, plumbing, electrical etc.
Offerings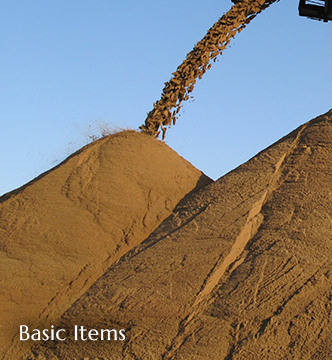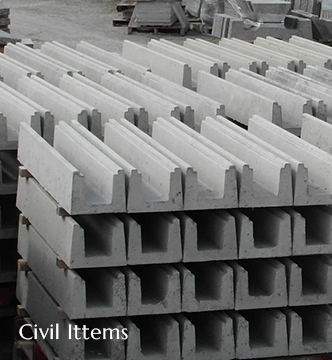 Bricks, Blocks
Cement
Steel Etc.
Marble
Granite
Tiles
Plumbing
Electrical Etc.