Overview
Vivan Business Consultants Private Limited provides comprehensive range of financial and advisory services to businesses.
In today's world, where obtaining finance is getting increasingly complex, the company delivers tailor-made, cost-effective, innovative and timely financing solutions that help businesses to elevate themselves to the next level.
The company has partnered with leading banks and financial institutions in India in order to deliver precise solutions that businesses require.
The company is headquartered in Mumbai and is equipped to service businesses in most major towns and cities in India.
Team
The company is managed by a passionate team of experienced professionals with in-depth understanding of banking, financial services, credit risk analysis and credit rating.
Services Offered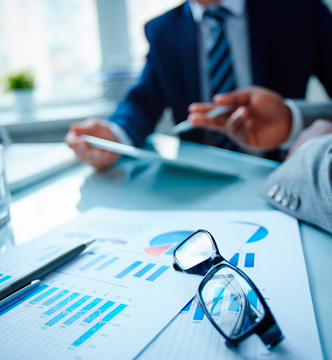 Raising debt through business loans:
Working capital finance
Trade finance
Long term borrowings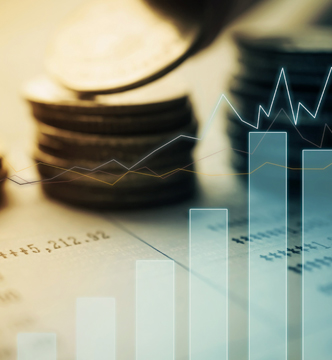 Managing funds through:
Financial management advisory
Credit rating advisory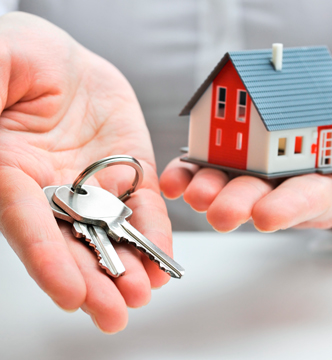 Raising debt through mortgage loans:
Loan against property
Commercial / residential mortgage loans
Lease rent discounting